Strategically
Contemporary Technology for IT Company (DAOC-IT®)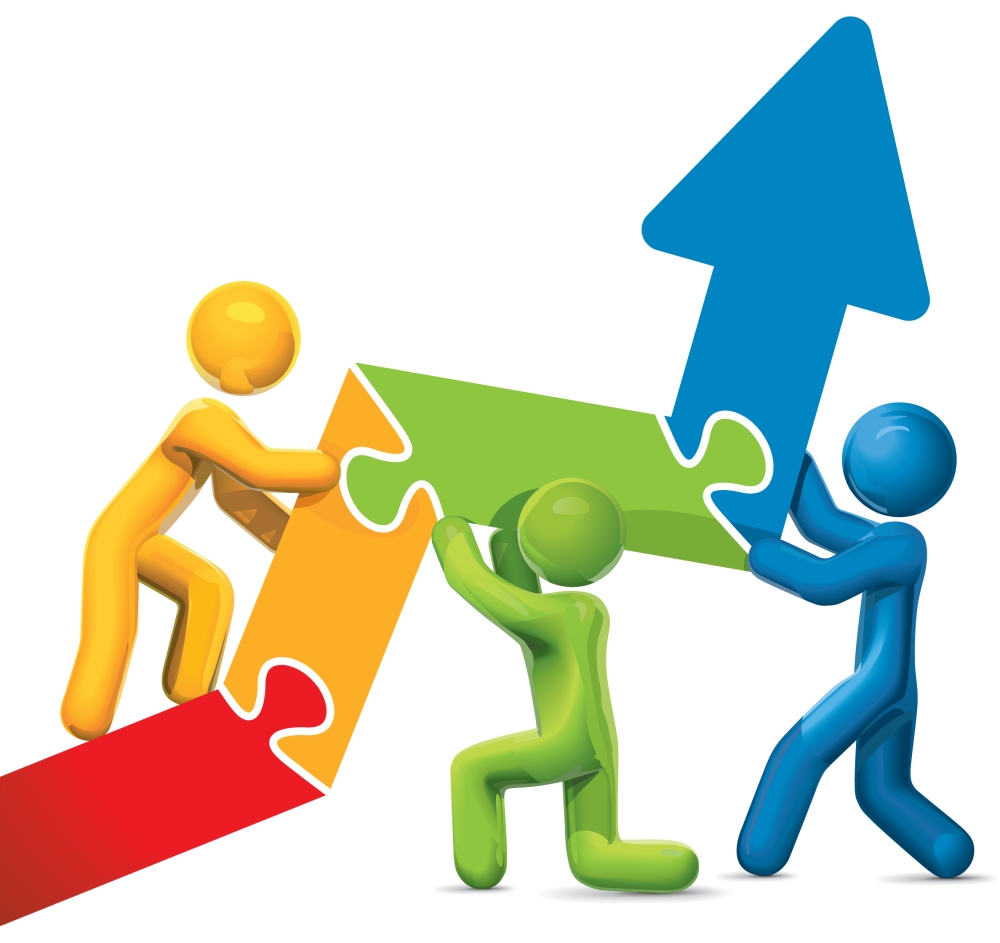 OUR VISION : BECAME THE PIONEERS IN LEADING THE MARKET OF TELECOMMUNICATION SYSTEMS, HOMELAND SECURITY SYSTEMS AND GEOGRAPHIC INFORMATION SYSTEMS LOCALLY WITH INTERNATIONAL HIGH STANDARDS
Expansion
(DAOC-IT®) senior management aim to expand its progressive activities both vertically and horizontally in the coming five years. Vertically, (DAOC-IT®) aims to exploit advanced technologies in the fields of homeland security, geographic information to match market needs, both technical and financial. Horizontally, (DAOC-IT®) looks ahead to open new markets in the GCC area and Middle East to build on modern marketing theories, such as franchising qualified and capable agents to cover specific geographical areas.
Values
Quality Control.
Customer Care.
Innovation & Creativity.
Qualifications & Capability.
Development & Training.
Mission
Carefully complying and fulfilling clients' needs to assist in effective strategic and investment decision making.
Offering innovative services and products that match market needs, now and in the future, by using the latest systems, applications and technologies.
Merging and linking advanced systems with the latest applications and software's, allowing a compatible and future proof environment.
Developing and implementing technical solutions to professional standards.
Offering Consultancy, turn-key solutions, technical support, and training on all GIS, Homeland Security systems.